I am able to draw a straight line from my experiences at K-State through the professional path I currently enjoy. My major was journalism... This is where I first learned to write, and that skill has been an integral part ever since of who I am and what I do.
Dan Biles
As a small-town kid growing up 90 miles from Manhattan, I longed to see the world, so when I stepped into my first anthropology class at K-State I knew it was the right major for me... Now I am an anthropology professor at the place that inspired it all and I get to travel the world looking for great untold stories.
Michael Wesch
News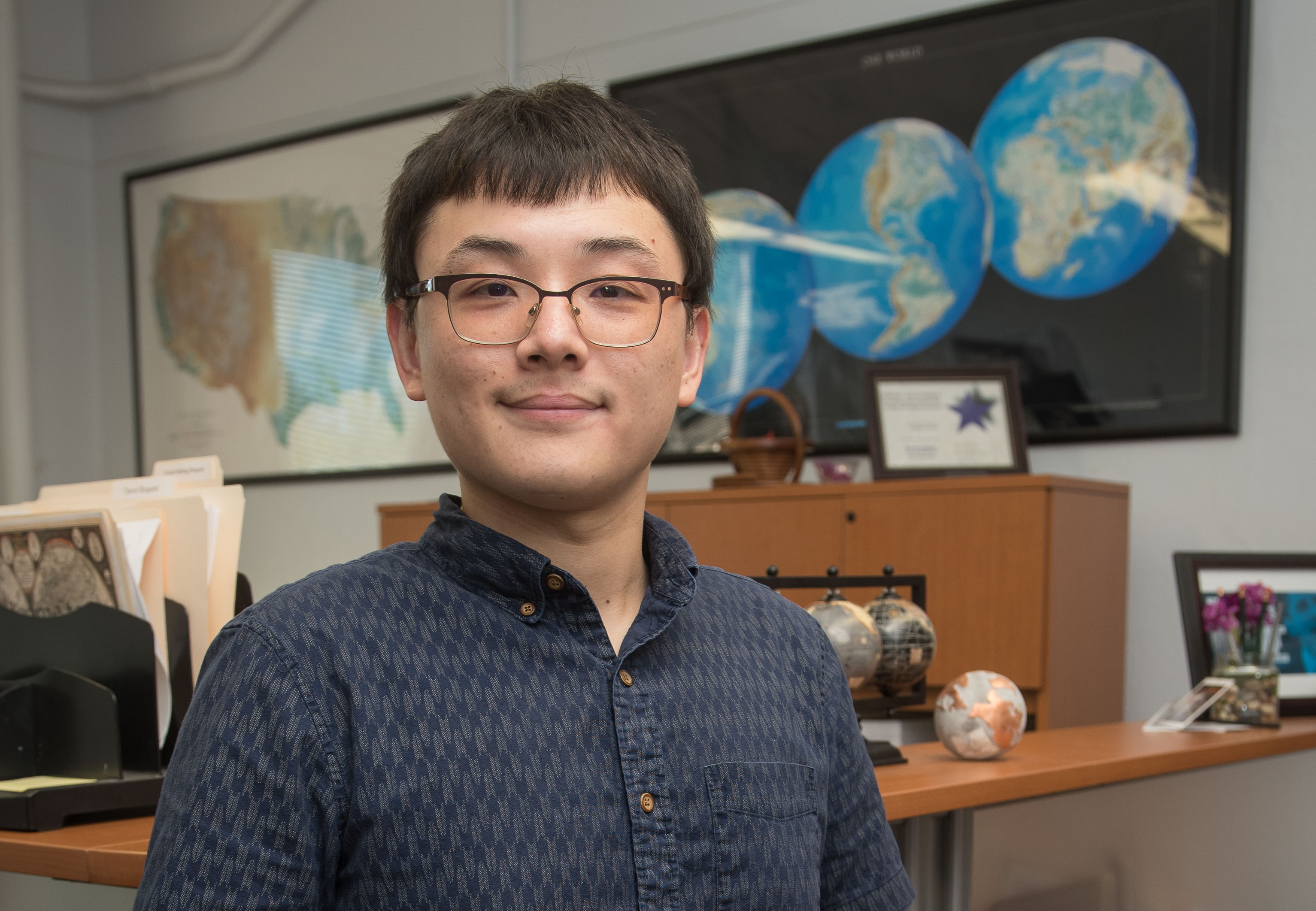 Jida Wang receives $800,000 NASA grant to monitor global surface hydrology
Jida Wang, an associate professor in the Department of Geography and Geospatial Sciences, received a NASA Earth Science Division grant to investigate global surface hydrology. The project will contribute to data, algorithm and scientific support for NASA's next major satellite mission in hydrology, called the Surface Water and Ocean Topography, or SWOT, mission, which is scheduled for launch in 2022.
Read more
https://www.k-state.edu/today/announcement/?id=65553
Y
purple
large
Read more