College of Arts and Sciences
The College of Arts and Sciences is the intellectual heart of Kansas State University.
With 22 departments and two academic centers encompassing studies in the arts, humanities, social sciences and natural sciences, we offer an exciting range of options. Our students develop strengths as communicators, critical thinkers, problem solvers and lifelong learners who can see the big picture. They have the skills and adaptability that employers universally value. Graduates are not only prepared to effectively compete in the marketplace, but they have a solid foundation to excel in an increasingly global, technological and interdisciplinary world.
We offer 36 majors, 34 minors, four certificates and 13 pre-professional programs. Find the program that will prepare you for your dream career.

The College of Arts and Sciences awards more than $2 million in scholarships each academic year. Learn more about scholarship opportunities available to you.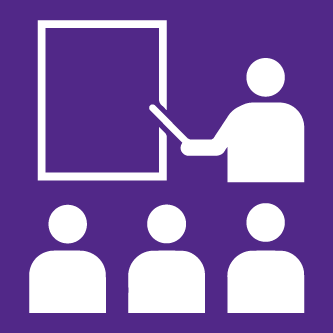 Learn skills employers universally value like critical and independent thinking, clear and effective communication, and how to analyze and interpret data.

Current students, as well as alumni and friends, can now network through our college-specific mentorship program: ArtSci Alumni-to-Student Mentorship Program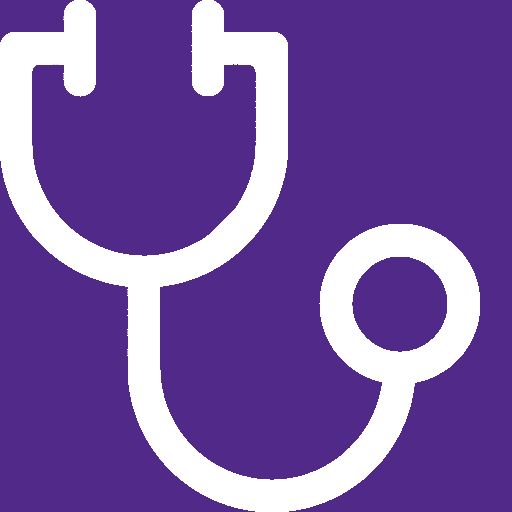 Explore health professional options and advising resources in the College of Arts and Sciences



Students, see messages from our departments about how they are working to engage with students and develop innovative online learning plans for K-Staters around the globe.
News