Academics
The broad and diverse educational opportunities of the College of Arts and Sciences allow you to explore your passions while gaining the skills and knowledge you need to prepare you for a professional career.
Explore Majors, Minors and Certificates
Discover a variety of programs that can provide you with foundational skills that will help you succeed and make a difference in an ever-changing world.
Psychological sciences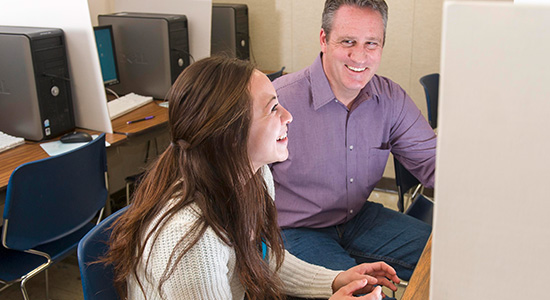 Solving real-world problems starts with understanding how the human experience drives behavior. Students in psychological sciences have the opportunity to conduct research alongside faculty and graduate students in the lab and in the classroom.
The psychological sciences program will prepare you to work in many fields, including research, therapy, or human services.
Learn more
https://www.k-state.edu/psych/
Y
Learn more