News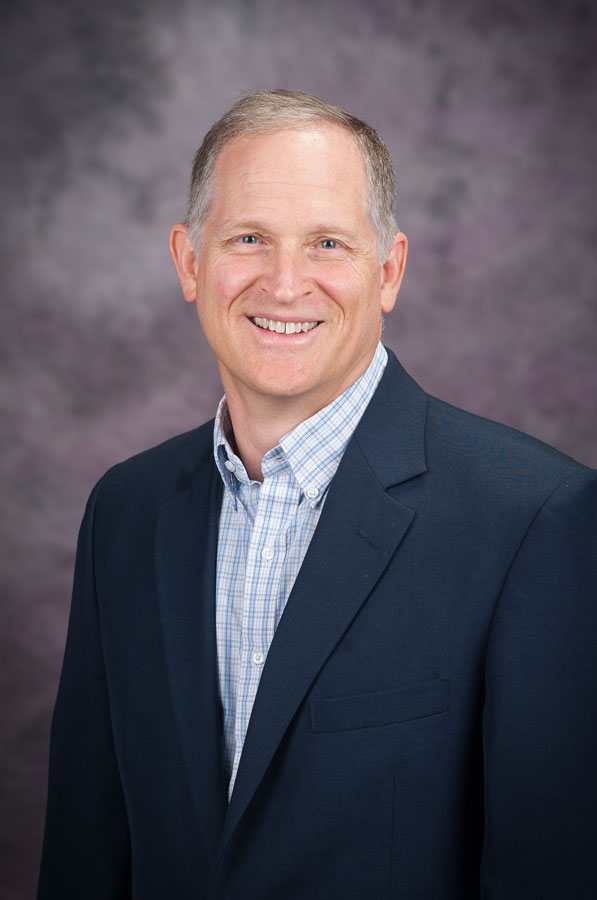 Chris Culbertson named interim dean for College of Arts and Sciences
Following an internal search, Chris Culbertson, professor of chemistry and associate dean of research and graduate studies for Kansas State University's College of Arts and Sciences, will serve as interim dean of the college, effective June 20.
Culbertson was appointed by Charles Taber, provost and executive vice president, and will serve as interim dean while a national search commences this fall. Additional search details will be announced at a later date.
"I am excited and honored to be able to serve as the interim dean of the College of Arts and Sciences this next year," Culbertson said. "We have tremendous and wonderful faculty and staff who are dedicated to student engagement and success through excellent teaching, advising and RSCAD mentoring. We also have an awesome student body at both the undergraduate and graduate levels who will someday help lead this country in many areas. I look forward to working with everyone this next year to help the college create a clear vision of its central and foundational place in a 21st century R1 land-grant university and set the stage for the future, permanent dean."
Read more
https://www.k-state.edu/today/announcement/?id=83247
Y
Read more
I am able to draw a straight line from my experiences at K-State through the professional path I currently enjoy. My major was journalism... This is where I first learned to write, and that skill has been an integral part ever since of who I am and what I do.
Dan Biles
As a small-town kid growing up 90 miles from Manhattan, I longed to see the world, so when I stepped into my first anthropology class at K-State I knew it was the right major for me... Now I am an anthropology professor at the place that inspired it all and I get to travel the world looking for great untold stories.
Michael Wesch
Upcoming events