Student research & creative inquiry opportunities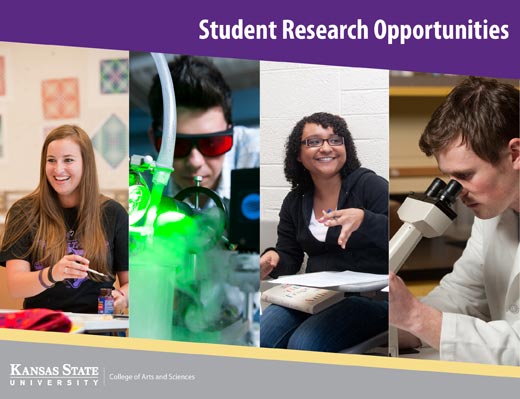 Student Travel Awards
Work closely with a faculty member to hone your research & creative inquiry interests and make a contribution to the field. Then network with researchers at conferences to present your findings. Your hard work will help you stand out when searching for a career or applying to graduate or professional school.
Learn more about travel scholarships for undergraduate and graduate students.
Undergraduate Research Awards
Undergraduate students enrolled full-time in any major in the College of Arts and Sciences are invited to apply for research awards to conduct projects with faculty members in the college. Faculty members from departments outside the college may serve as co-mentors on projects, but the primary mentor must have a faculty appointment in the College of Arts and Sciences. Projects will be one summer or one semester in length.
Students selected for research awards will receive a scholarship award of $1,000. This award will be applied to the student's financial aid package. If the research project is not successfully completed, the award must be refunded.
Application Deadlines