Internal and Extramural Funding
Internal research funding opportunities include the Faculty Enhancement Program and the Faculty Development Awards and University Small Research Grants administered by the Office of Research Development.
Assistance with identifying and obtaining extramural funding can be found on the Office of Research Development Faculty members considering applying for large equipment or program project grants are strongly encouraged to discuss these proposals with their department head and with the Associate Dean for Research well in advance of the deadline.
Contact Laura Hohenbary, grant specialist and assistant to associate dean for research, for assistance in searching for funding.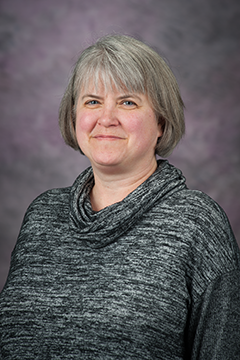 Laura Hohenbary
College of Arts and Sciences - Kansas State University
009A Calvin Hall - Manhattan, KS
laura8@ksu.edu - 785-532-0351 or 785-532-6900